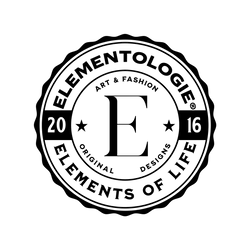 Elementologie
eh·luh·muhnt·aa·luh·jee
All of us are composed from the elements that we are exposed to in everyday life.
Images, words, places, dreams,nature and mental thoughts.
Combining these elements into artistic collages is my passion.
Whether to bring awareness to a cause, bring a smile to someone's face or to allow the visualization of memories or creating new ones.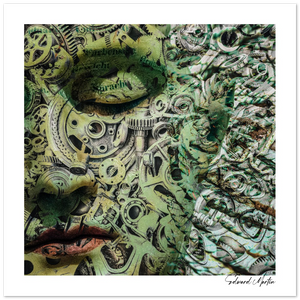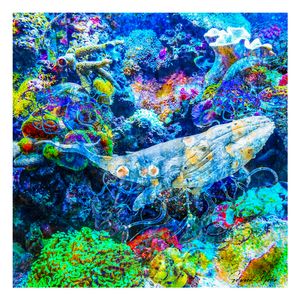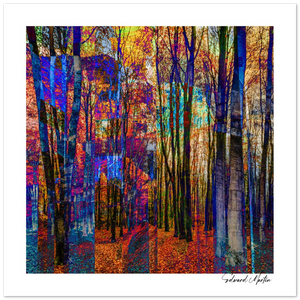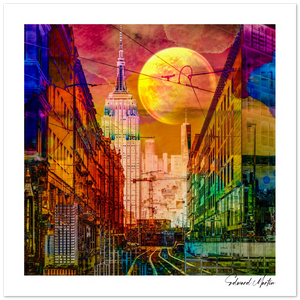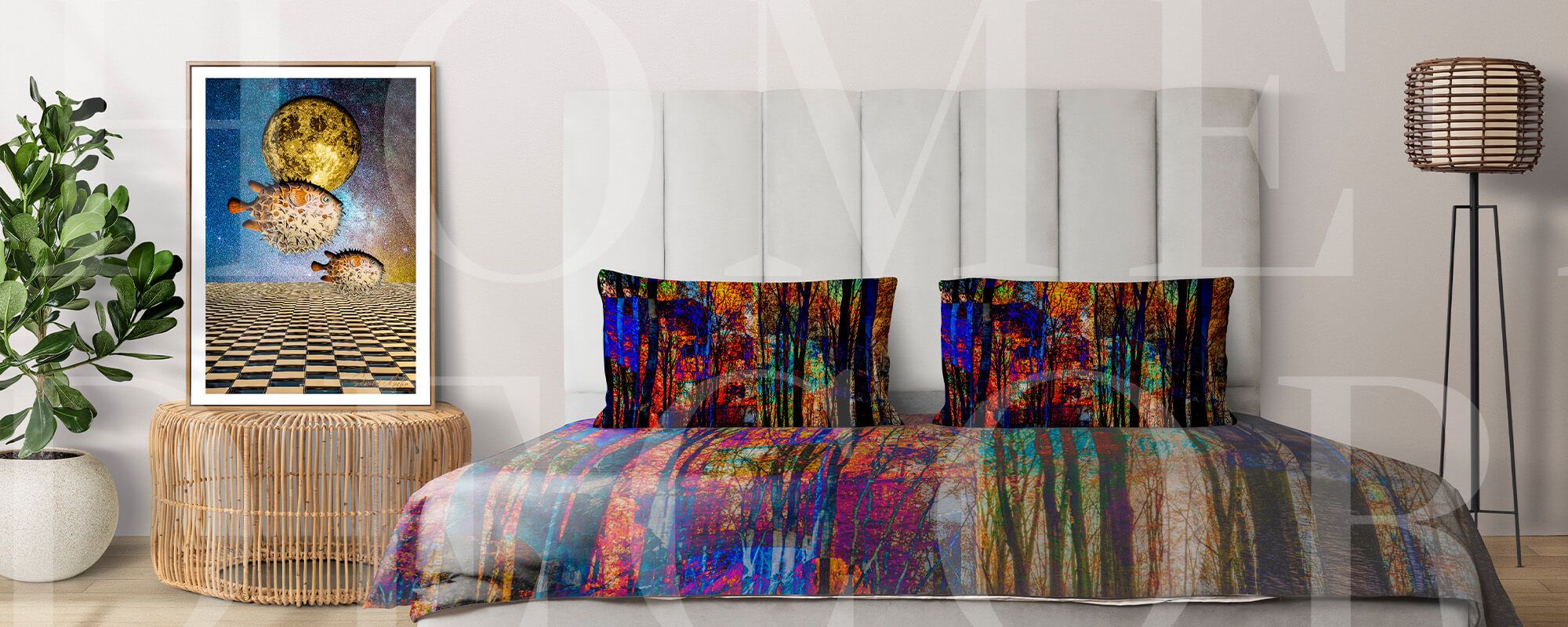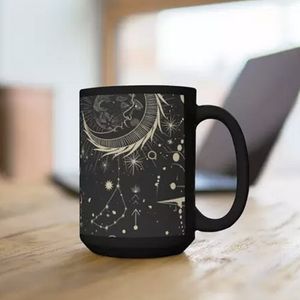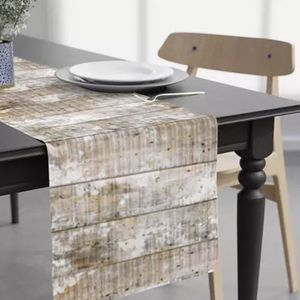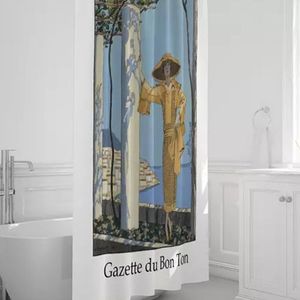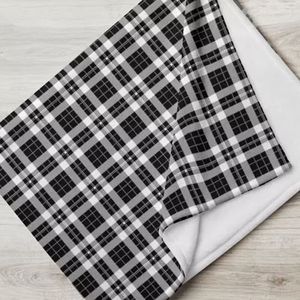 Subscribe to Our Newsletter