Winter Fashion in Streetwear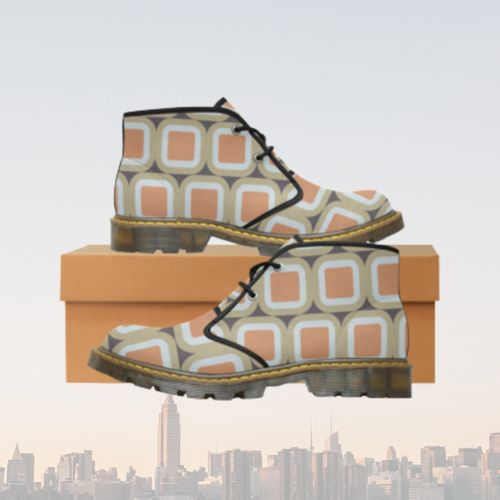 Winter is the best time to layer up and express your personal style with the latest and best streetwear trends. From bold graphic hoodies to bright sneakers, you can find something to fit your style and keep you warm. Elementologie brings you the best in men's and women's fashion with our graphic design apparel that helps you stand out from the crowd. When you're looking for unique, custom collage clothing this winter to add to your streetwear collection, shop Elementologie!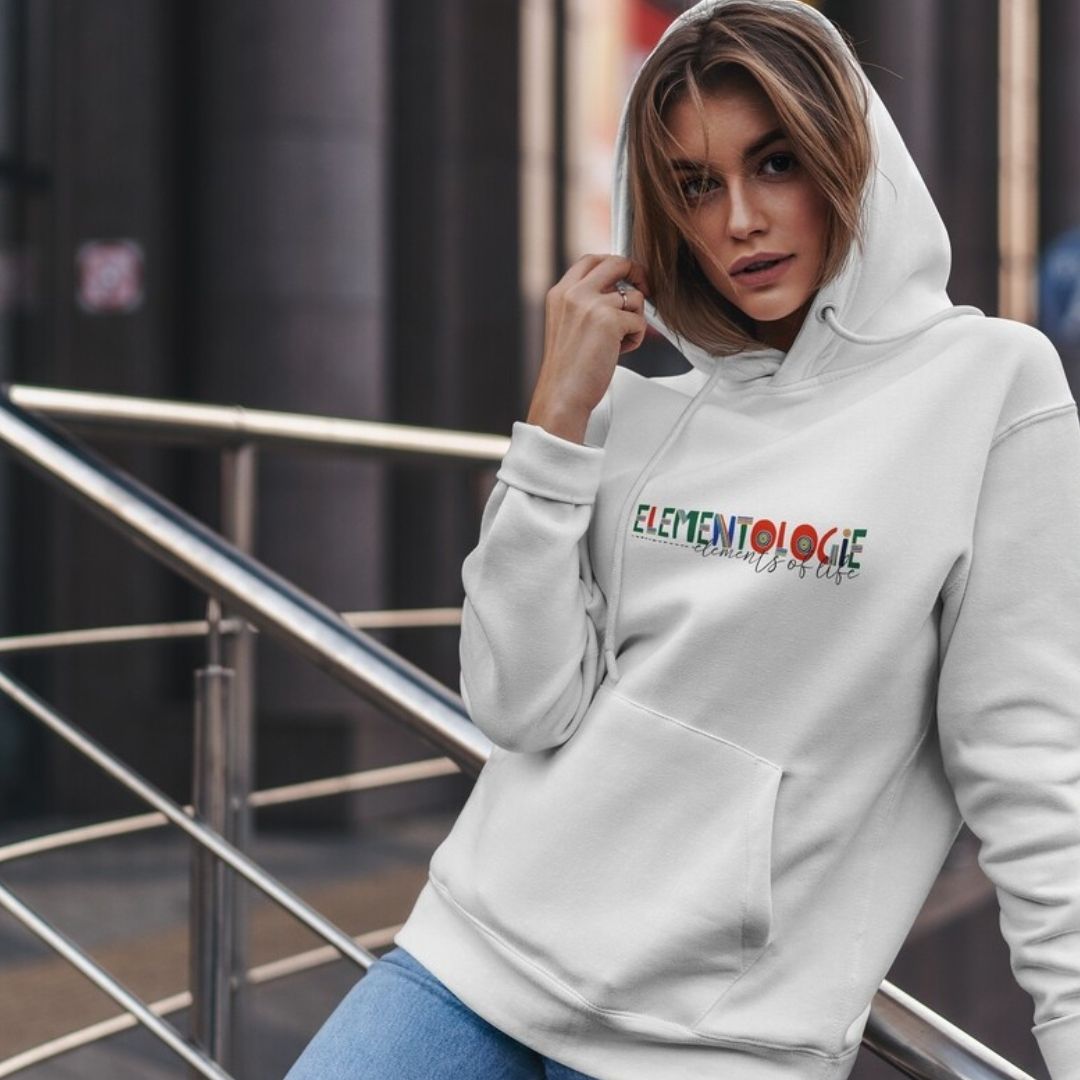 Graphic Hoodies
Winter trends are all about functionality. Staying warm without losing the touch of your style is key to finding streetwear looks that work for everyday life. Our custom collage clothing selection includes hoodies and jackets that are so comfortable and warm, you'll never want to take them off. Browse our selection of jackets and hoodies and find one that's perfect for you.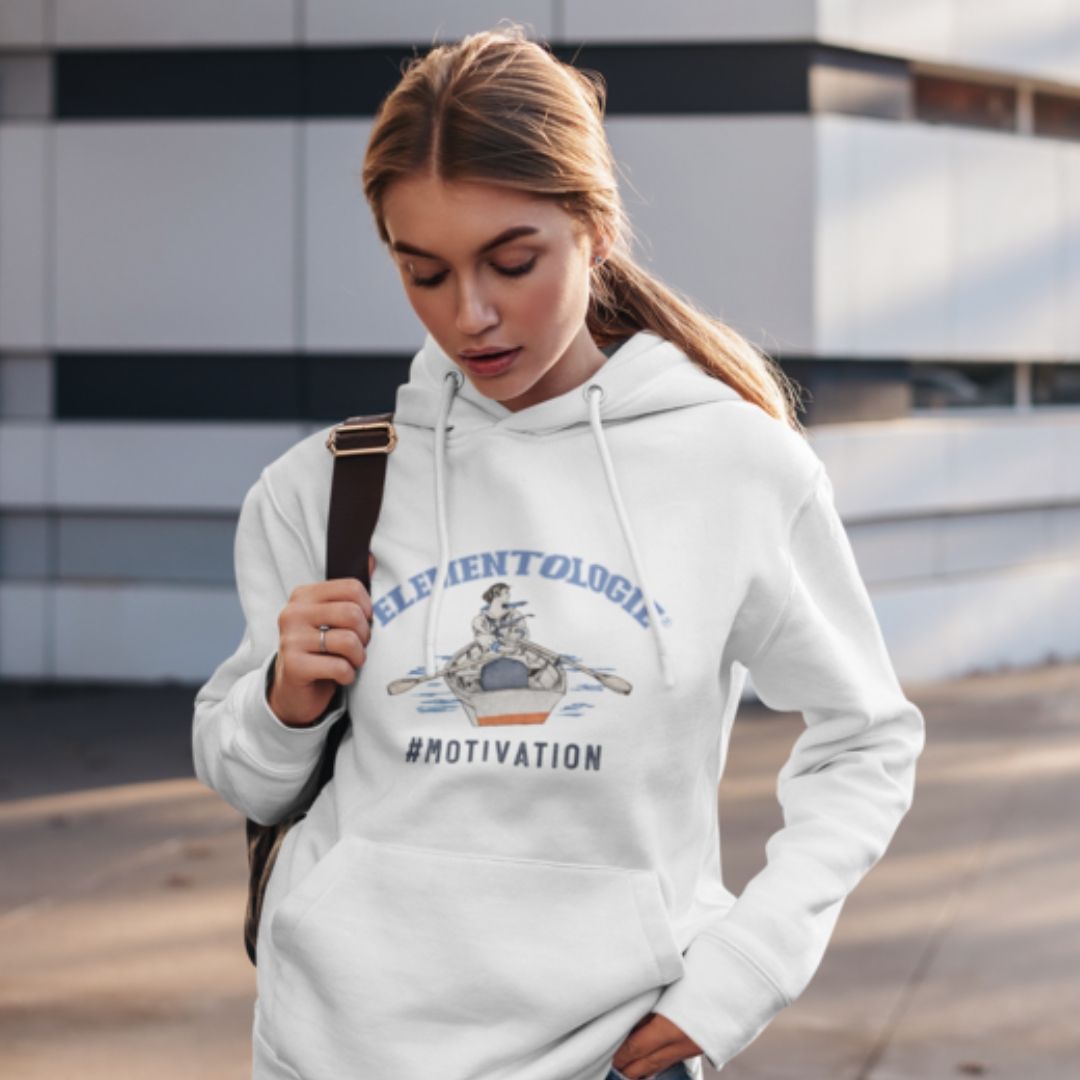 Layering
Layering is the way to go when it comes to putting together your outfits this season, and our custom collage clothing brings you everything you need to complete your look. Whether you choose your accessories as the focal point or layer tees over hoodies, the more the better when it comes to layering your winter looks.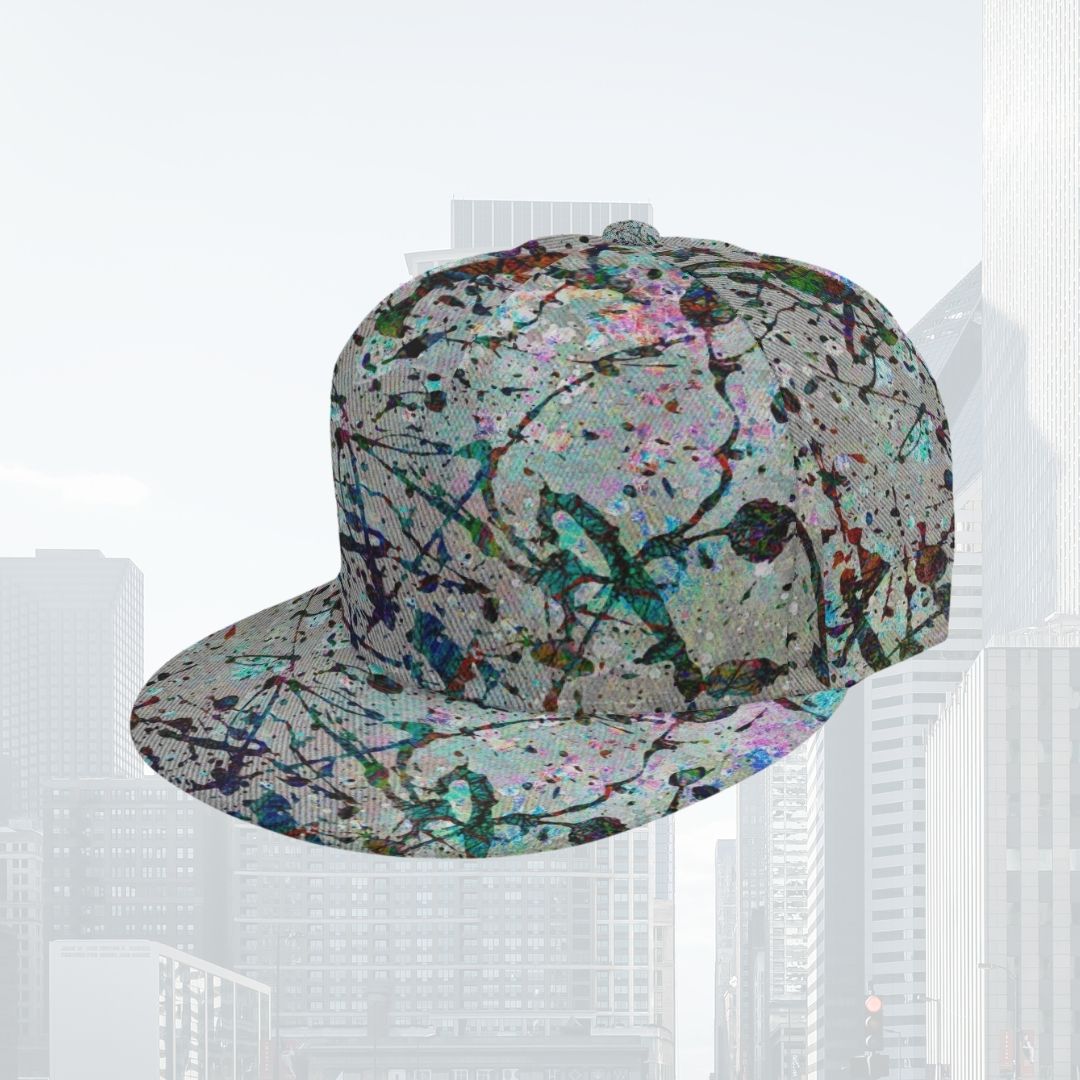 Printed Hats
Winter is a great time to make hats part of your streetwear look. Beanies will keep you warm on the colder days while giving your look an edgy vibe, while bucket hats will shade you from the bright sun and give you a unique look.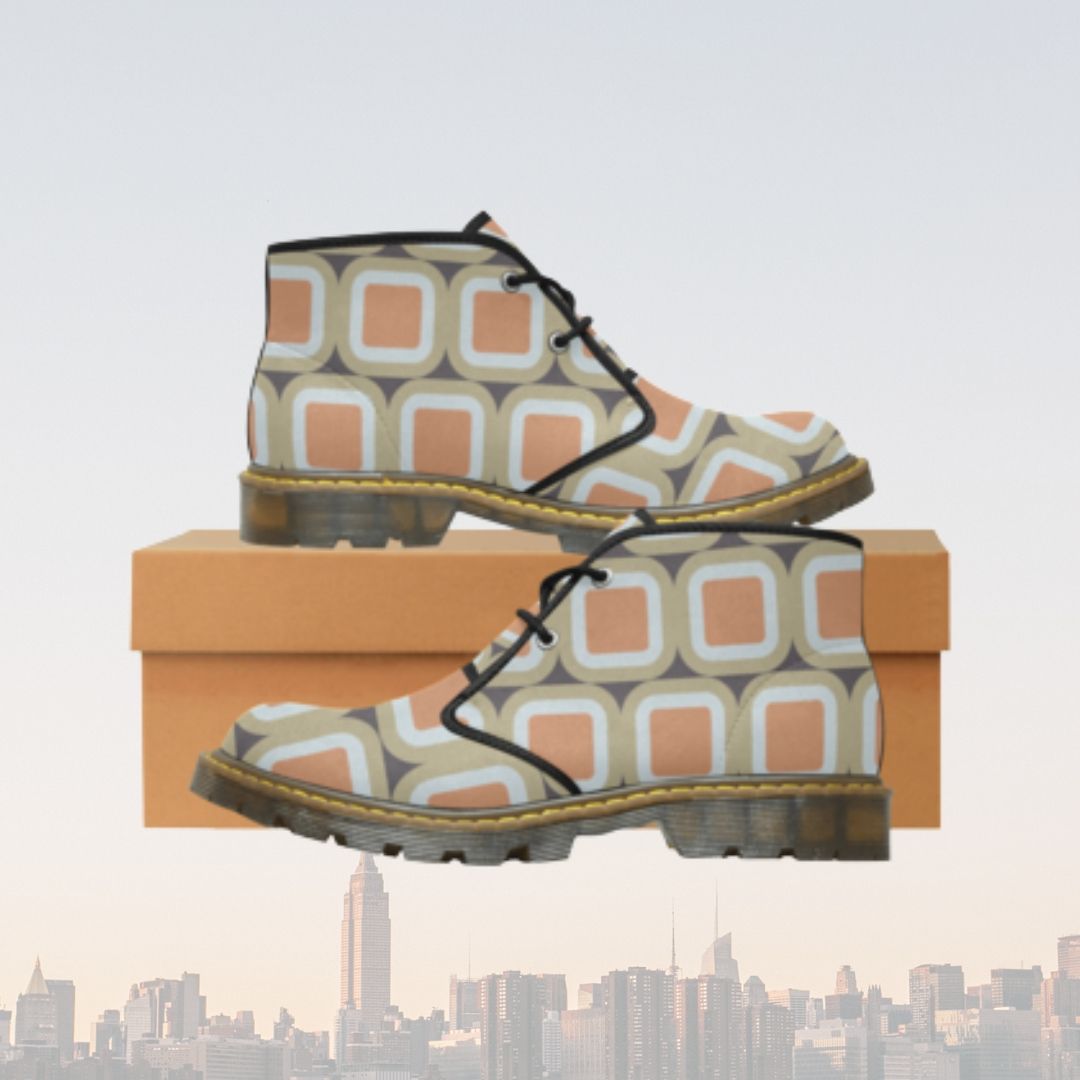 Statement Shoes
Shoes complete any look, and that's especially true when it comes to making your winter streetwear look pop. Elementologie offers a variety of men's and women's footwear, including collage boots that are ideal for showing off your custom collage clothing while also being proactive about the chilly weather.
Winter is arguably the best time to let your streetwear style shine. With Elementologie's vast selection of custom collage clothing, you're sure to find something to keep up with the latest trends while showing off your style. Shop Elementologie!