Ways To Style Yourself & Your Home In Collage Art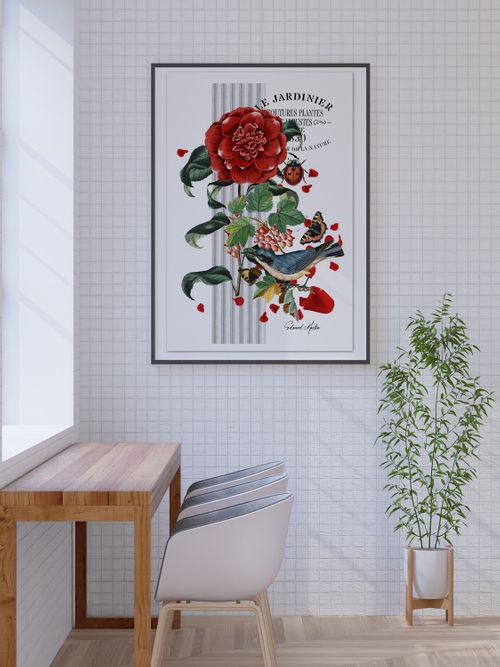 Digital collage art products and custom collage clothing are both unique and creative ways to express yourself and add personality to your wardrobe and home decor. This type of wearable and displayable artwork from our Elementologie brand involves combining different patterns, textures, and colors to create a cohesive and visually appealing piece. If you're looking to add some showstopping pieces to your wardrobe or your home, check out our styling tips down below!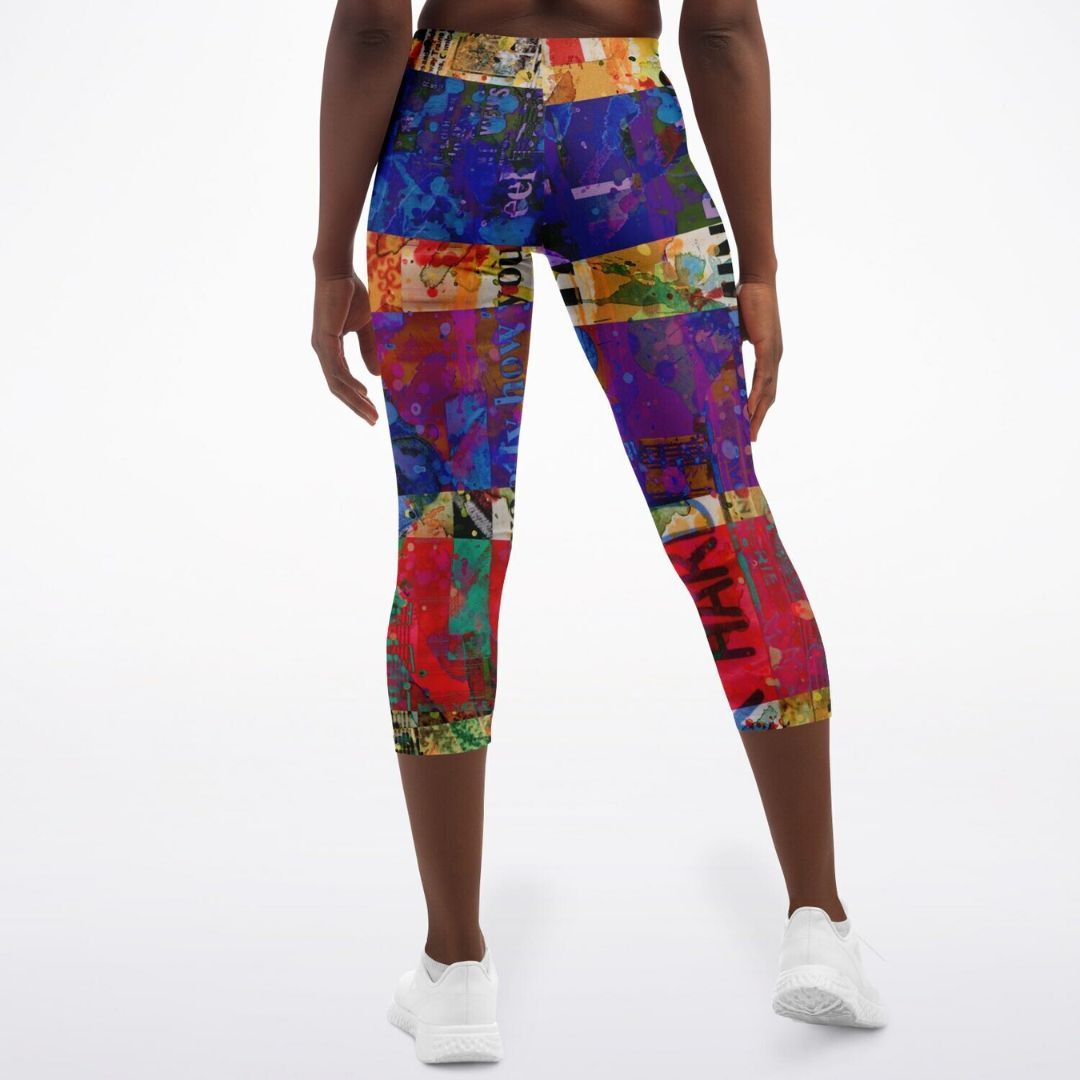 Invest in Custom Collage Clothing
Shopping custom collage clothing from Elementologie is a fun way to add some personality to your daily outfits. Make a statement with one or two of our colorful, mixed-pattern tops and pants, and pair them with neutral colors for a look that really stands out. Layer a comfortable jacket over one of our streetwear tops or fill your entire wardrobe with our apparel.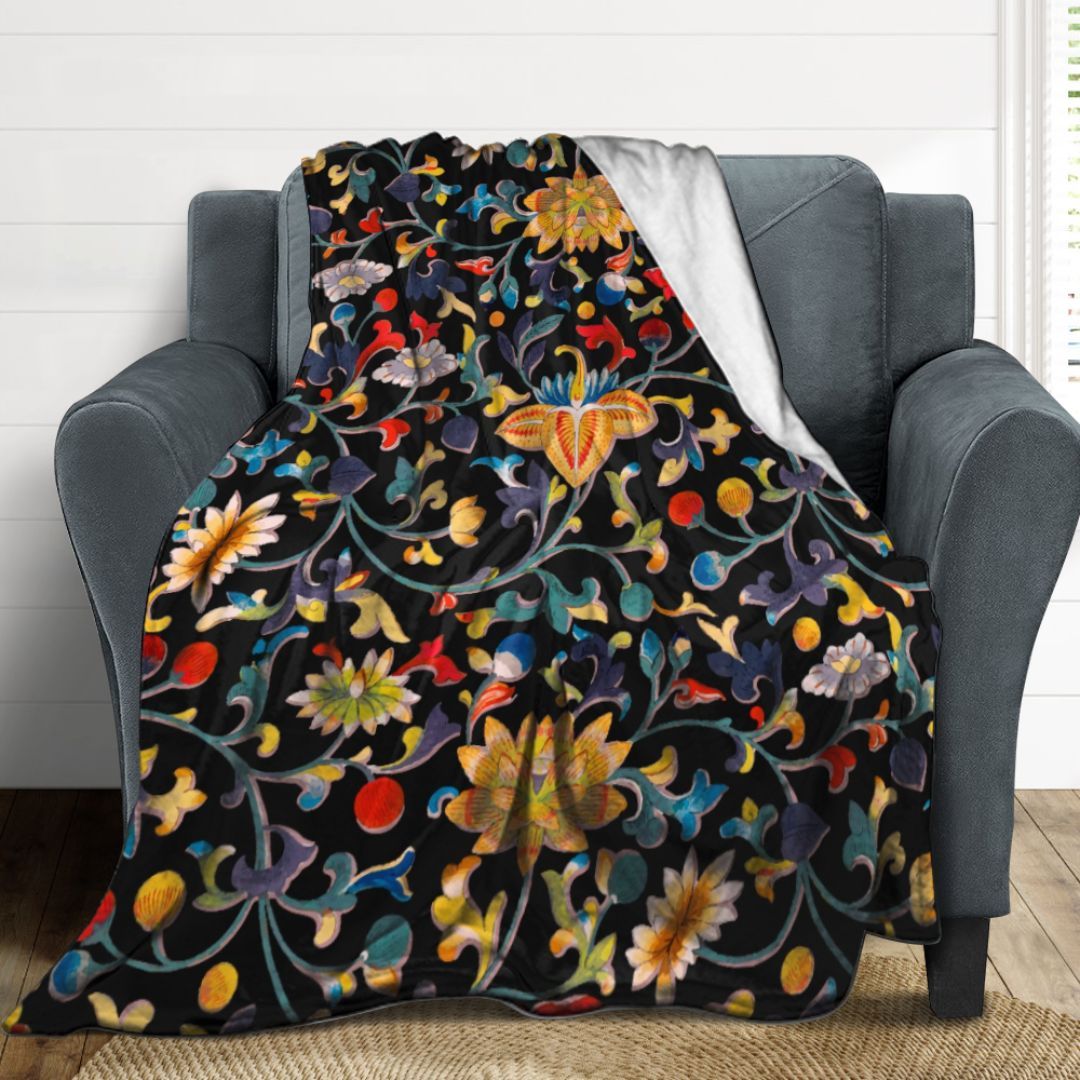 Choose Colorful Accessories
Elementologie accessories are another great way to incorporate collage art into your daily look. Try adding a graphic illustrated hat from our collection of digital collage art products or a bandana to add a finishing touch to your outfits. Add visual interest when you shop custom collage clothing!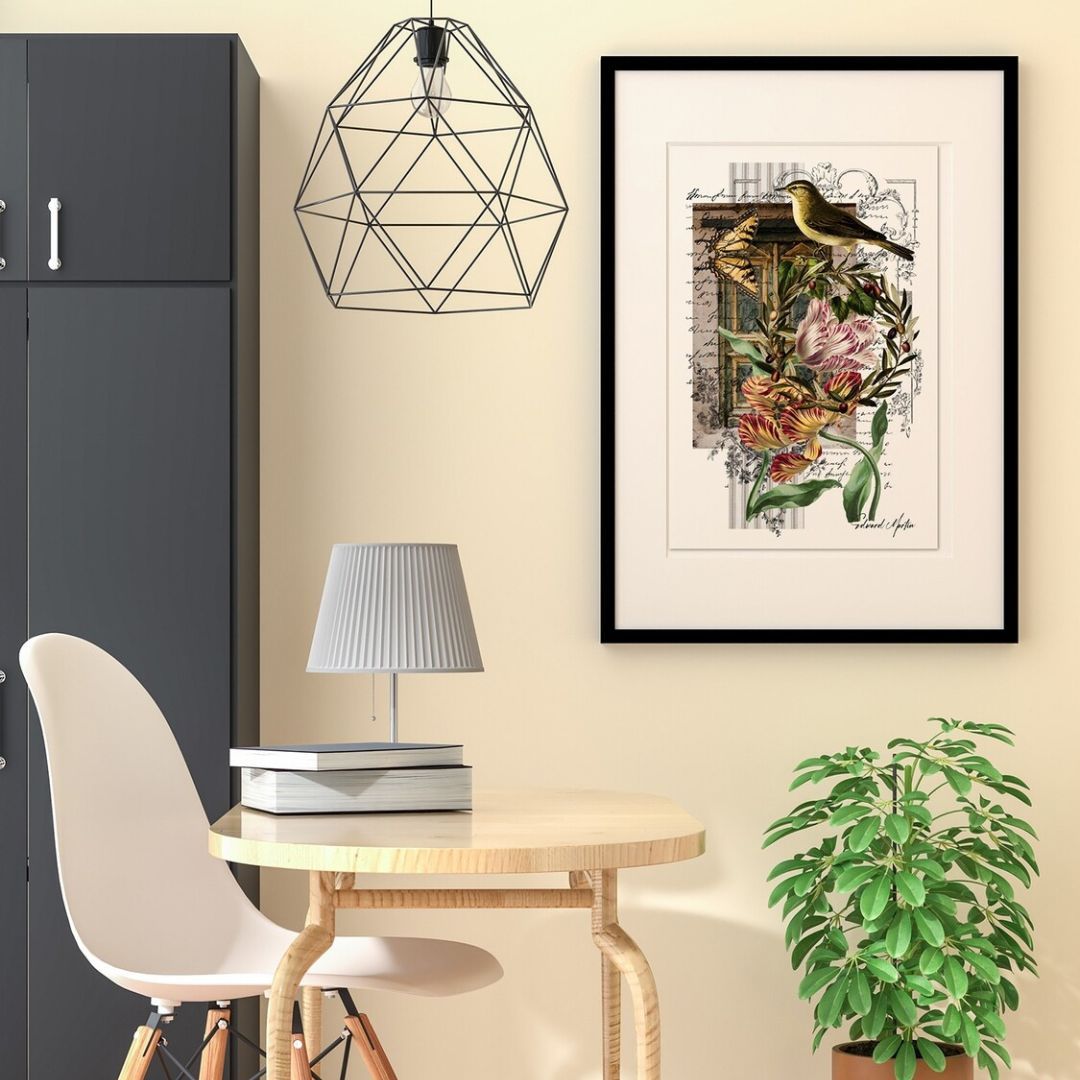 Decorate Walls with Art Prints
The mixed media collage artwork from Elementologie also be a beautiful addition to your home decor. We can help you create a certain style for your living room or bedroom with our art prints, decked out in nautical, beach, abstract, botanicals, bohemian, and similar designs. Pick and choose matching pieces to create a cohesive look!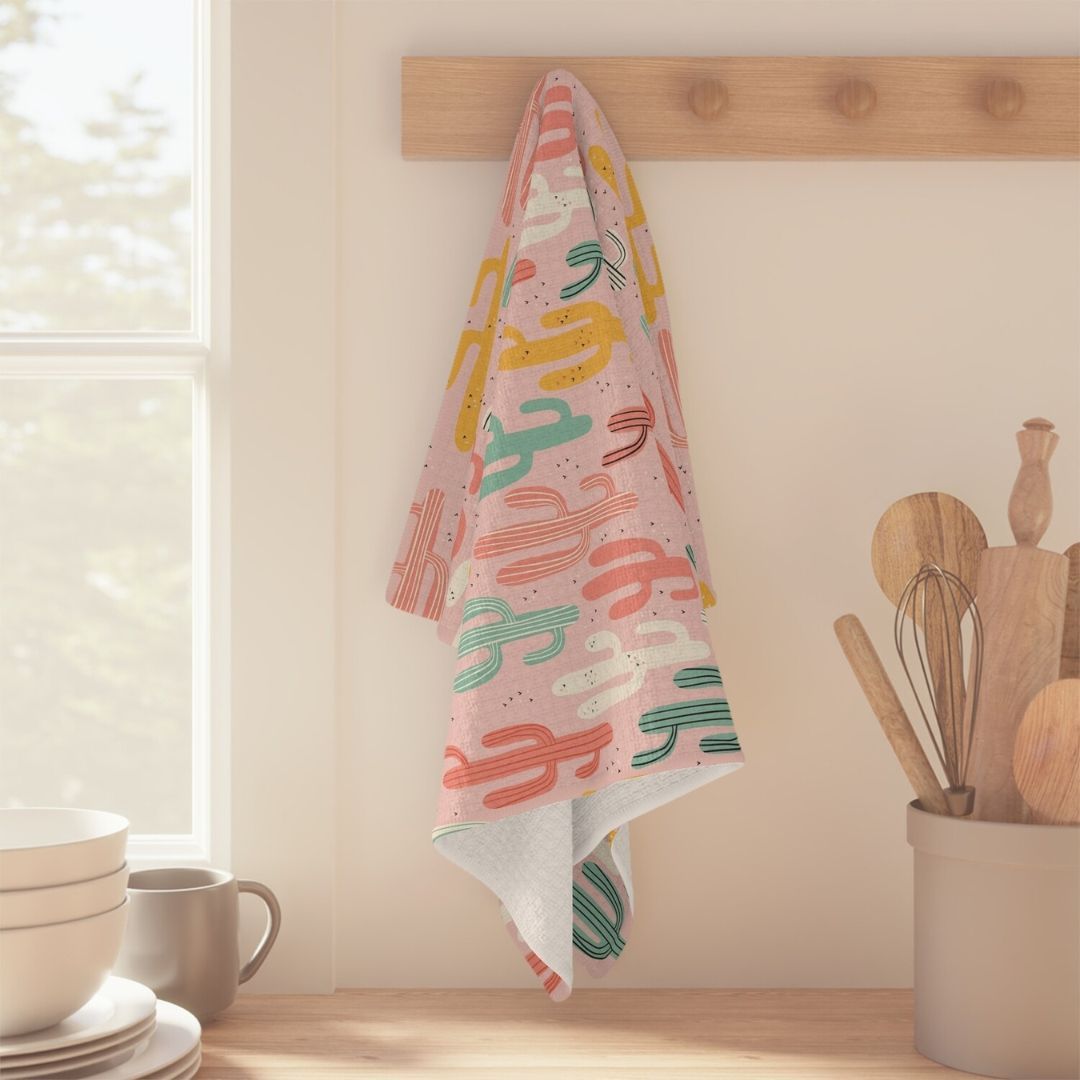 Pick Out Unique Decorative Knick-knacks
You can also incorporate collage art into your home decor with decorative objects like pillows, throws, and lampshades. Our Elementologie store can help you curate your ideal aesthetic with our vibrant, patterned blankets, candles, rugs, window treatments, and other household items that can make your home even more beautiful!
Elementologie's collage art is a creative and unique way to express yourself and add personality to your style and home decor. There are endless possibilities to explore when you shop with us!