Types of Clothing We Offer at Elementologie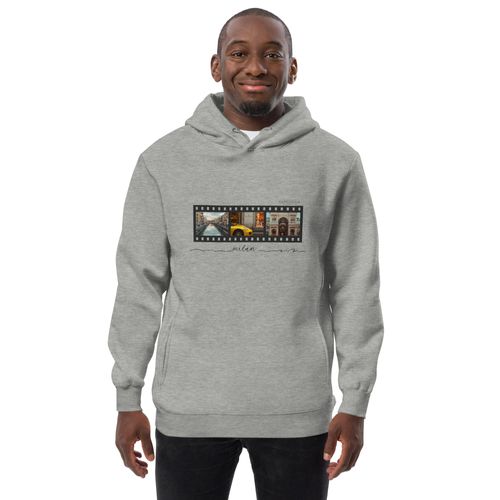 Elementologie is dedicated to helping our customers embrace unique patterns and vibrant colors, and showcasing their own unique personalities. Our custom collage clothing brand takes a creative approach to fashion, combining different textures, colors, and materials to create unique pieces that stand out in a crowd. Discover all our major categories of men's, women's, and unisex fashion and let us help you feel like a walking art piece every single day!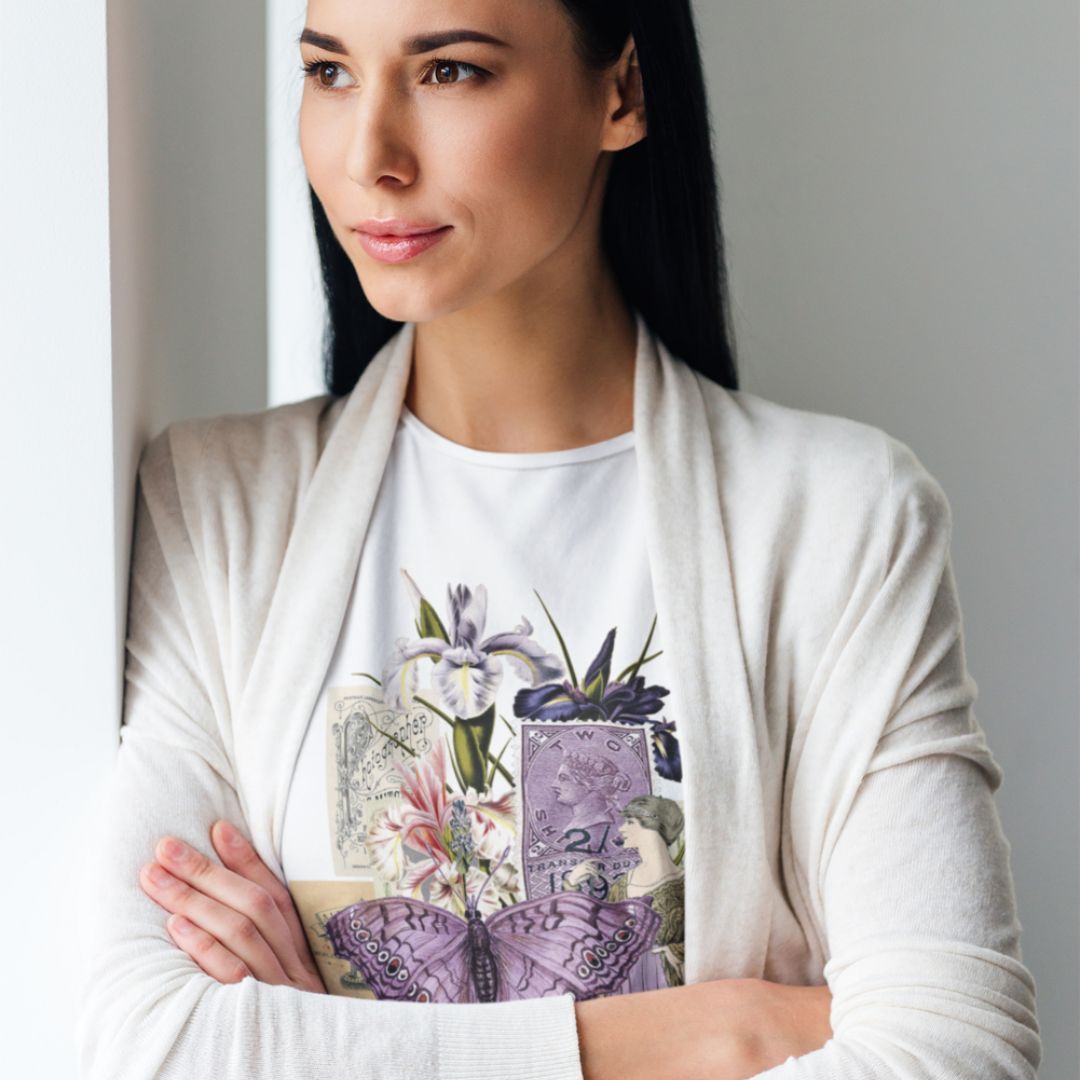 Casual Wear
Feel free to express your individuality when you custom collage clothing from Elementologie! Our casual wear categories — including shorts, pants, tees, and tank tops — are designed to help make your workplace casual Friday a big hit and your weekend trips memorable. Pick and choose from our graphic shirts and other mixed-media apparel to pair with your favorite jeans!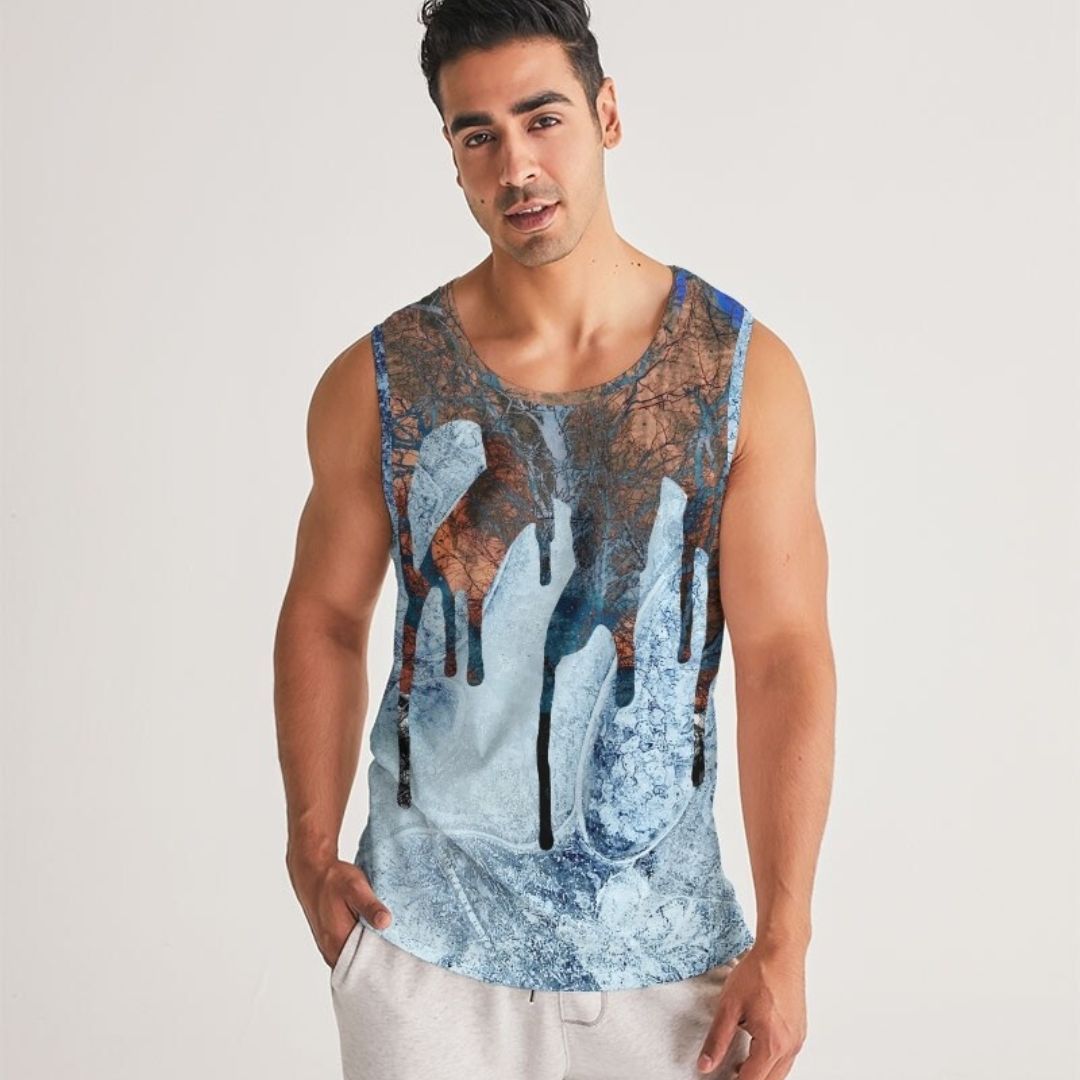 Activewear
Elementologie's activewear line is designed for those who want to stay comfortable while exercising or participating in outdoor activities. When you shop custom collage clothing for your exercise needs, you will find joggers, sweatpants, leggings, and yoga mats that everyone around you will be asking about. And don't let your workout become boring — keep it colorful with our colorful activewear!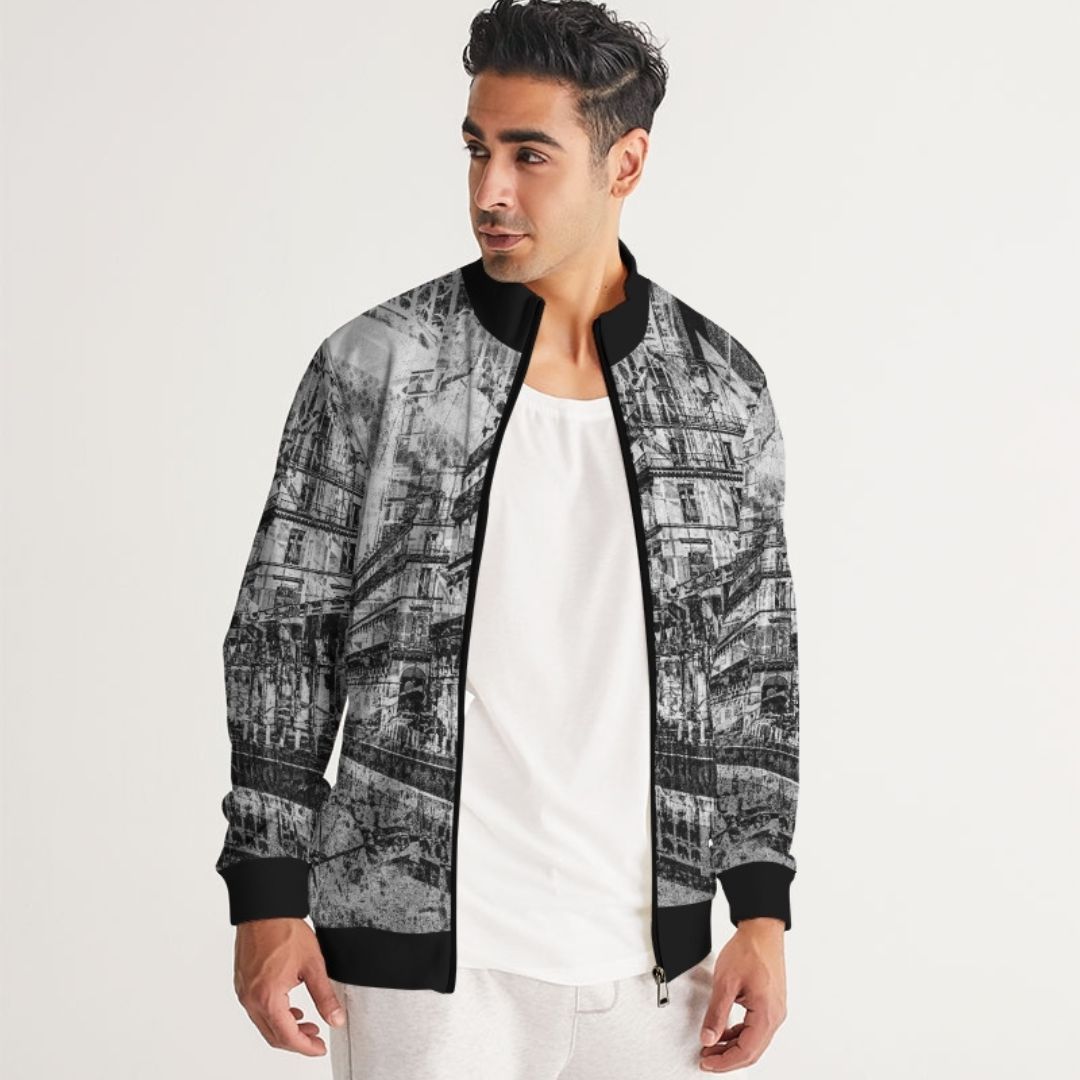 Jackets & Loungewear
Whether you're trying to stay warm or just want to have something cozy to lounge in, our Elementologie jackets and hoodies are perfect. Our trendy streetwear is available in graphic colors that can showcase aspects of travel, plants and gardens, the tropics, and collage prints. Stay comfortable and chic all at the same time when you shop custom collage clothing.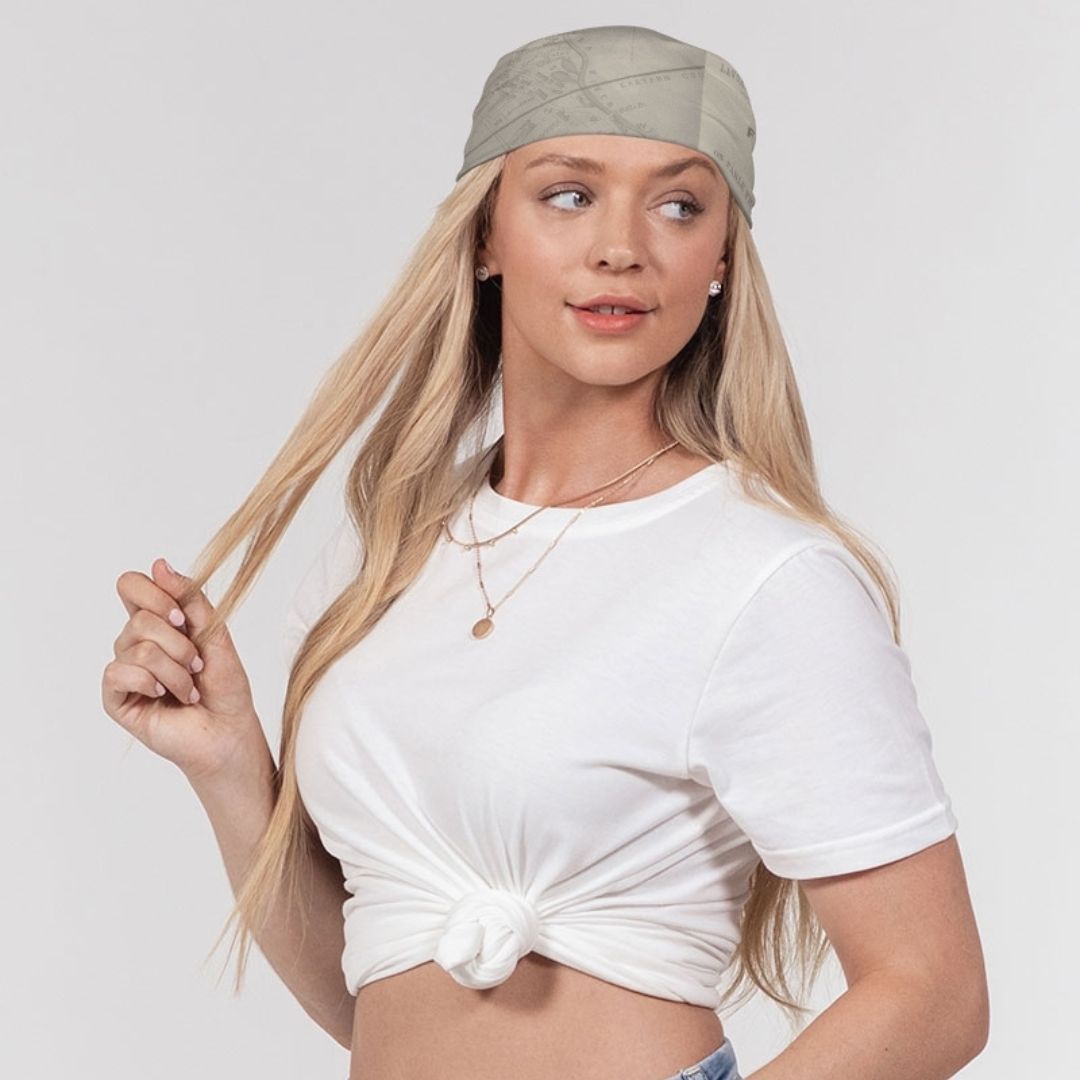 Accessories
If you're looking for a statement piece to add a pop to your everyday outfits, the Elementologie accessories are available for you! Our hats, headbands, and bandanas will keep the sun out of your eyes and keep you cool during the long hot summers. View all the different patterns available from our custom collage clothing line now!
Shop all the different styles and fashion pieces our online clothing store has in stock and add unique patterns to your wardrobe!