The Power Of Supporting The LGBTQ+ Community Through Apparel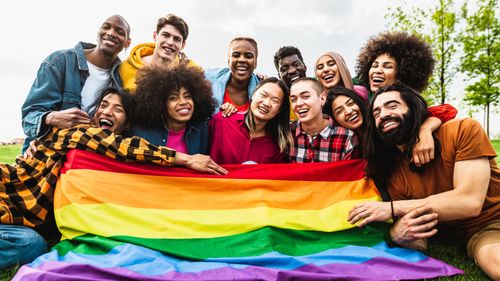 At Elementologie, we believe in being eco-friendly, ethical, and responsible in all that we do. Our commitment to these values extends to the LGBTQ+ community, as we recognize the importance of supporting and empowering everyone. We aim to celebrate diversity and inclusion through our unique and expressive apparel range. Join us in making a positive impact by shopping our LGBTQ+ collection today!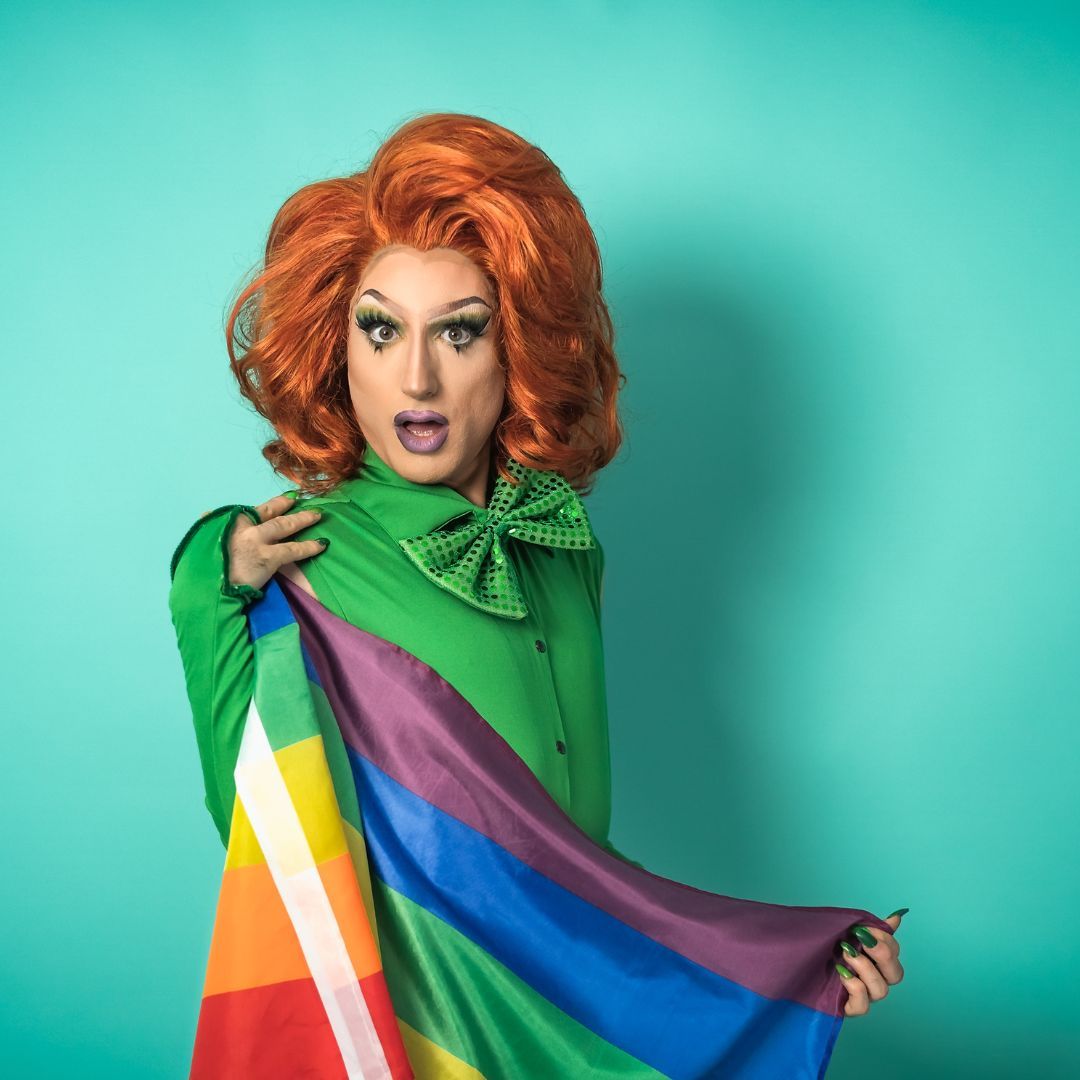 Encourage Self-Expression And Individuality
By offering a wide variety of LGBTQ+-themed apparel, we enable people to express themselves and their identity proudly. From colorful tees to bold hoodies, our collection is designed to inspire confidence and a sense of belonging in the wearer, fostering a stronger connection with the community.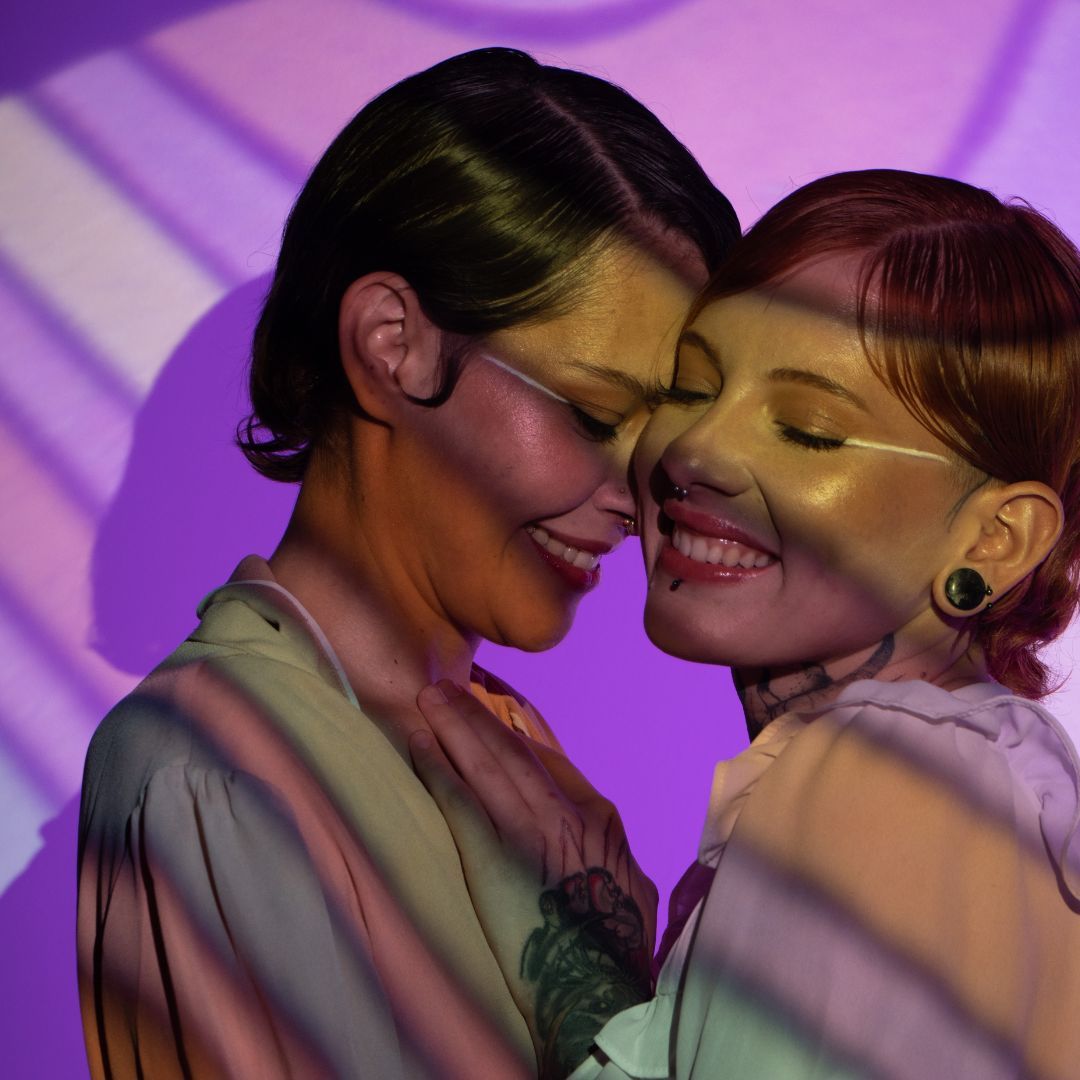 Raise Awareness And Visibility
Wearing our LGBTQ+ apparel helps increase visibility for the community and promotes conversations around LGBTQ+ issues. This awareness is vital in creating an inclusive society, ensuring equal rights and acceptance for everyone, regardless of their sexual orientation or gender identity. By showcasing your support through apparel, you become an ally in the fight for equality and inspire others to join the cause.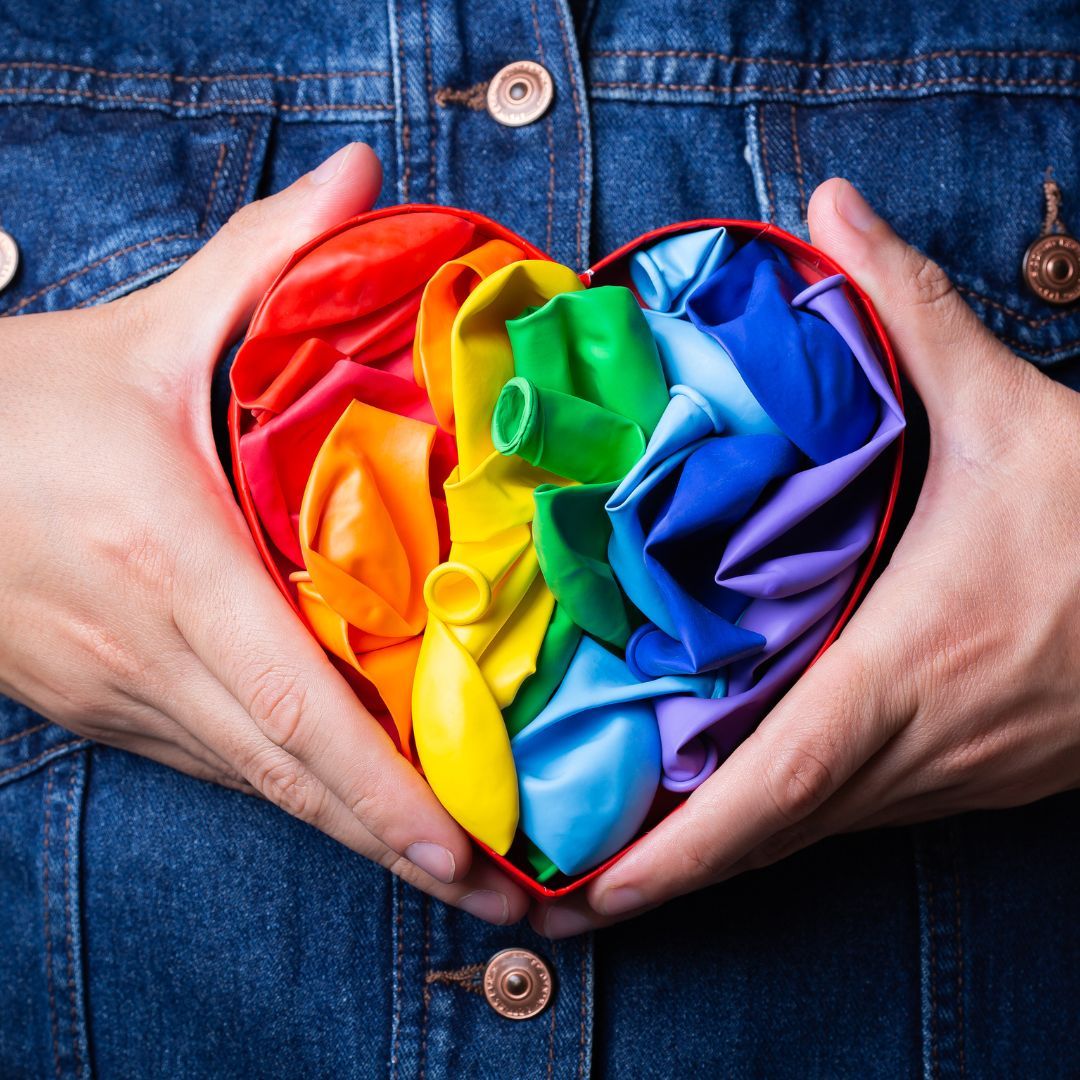 Support Ethical And Eco-Friendly Fashion
At Elementologie, we prioritize sustainability and responsible practices in our production processes. By shopping our LGBTQ+ collection, you're showing your support for the community and making a positive impact on the environment by choosing eco-friendly and ethical products.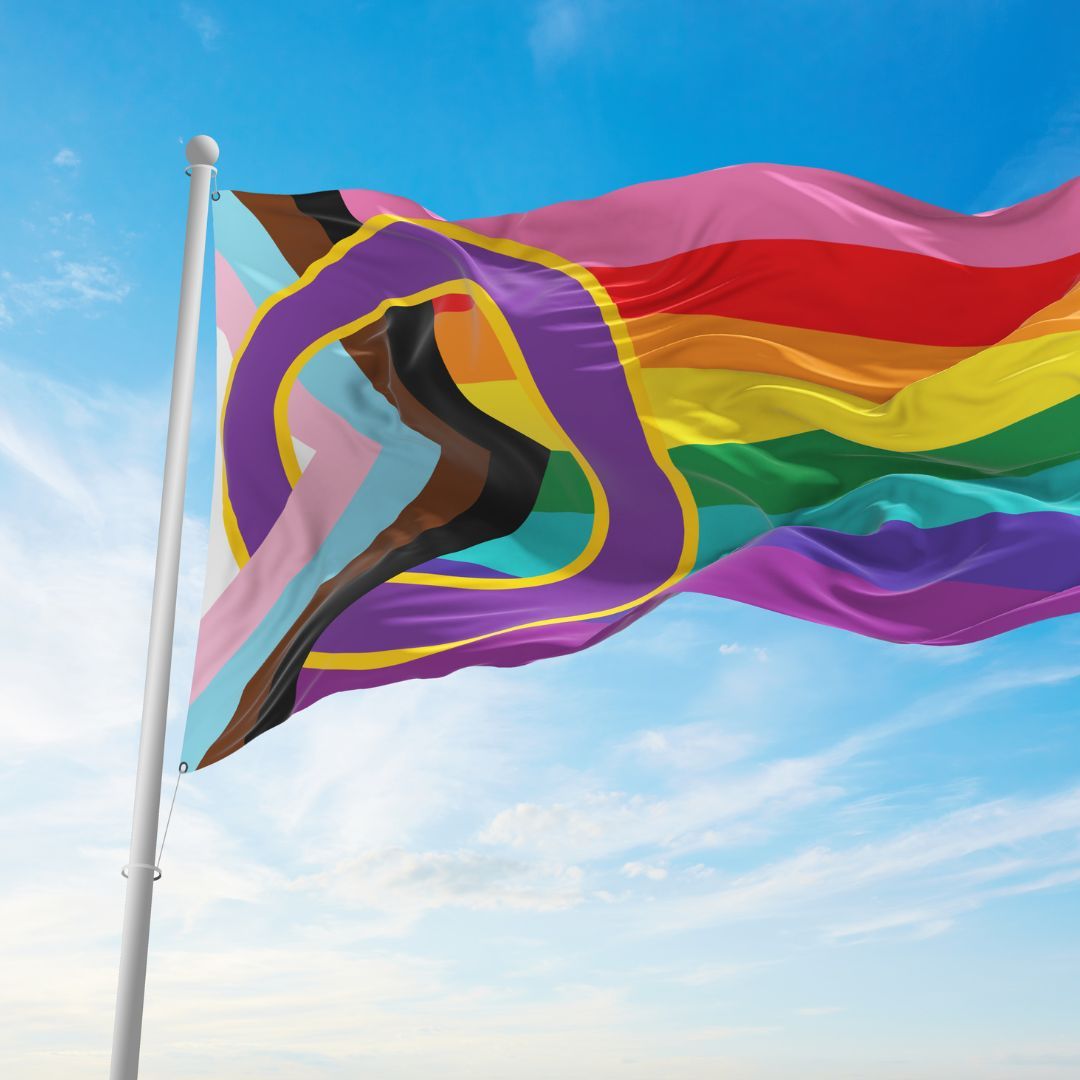 Empower The Community Economically
When you purchase from our LGBTQ+ collection, you contribute to the community's economic empowerment. By supporting LGBTQ+-owned businesses and organizations, we can create more opportunities for growth, collaboration, and success within the community.
Embrace the power of supporting the LGBTQ+ community through our unique and expressive apparel. Together, we can create a brighter, more inclusive future for everyone. Shop our LGBTQ+ collection now and make a difference!