How to Bring Digital Collage Art Into Your Home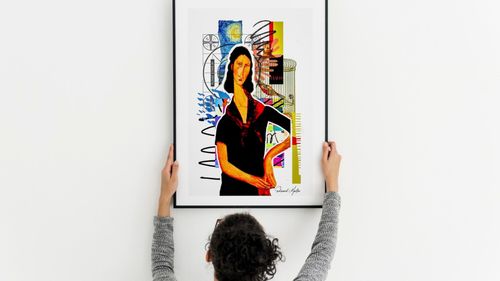 Incorporating digital collage art into your home decor can add a unique and creative touch to any room. At Elementologie, we offer the best digital collage art decor and vintage art prints for you to brighten up your home! We have a wide selection of home decor for you to choose from, so you're sure to find something that suits your tastes. Read on for some tips on how you can bring this art form into your home.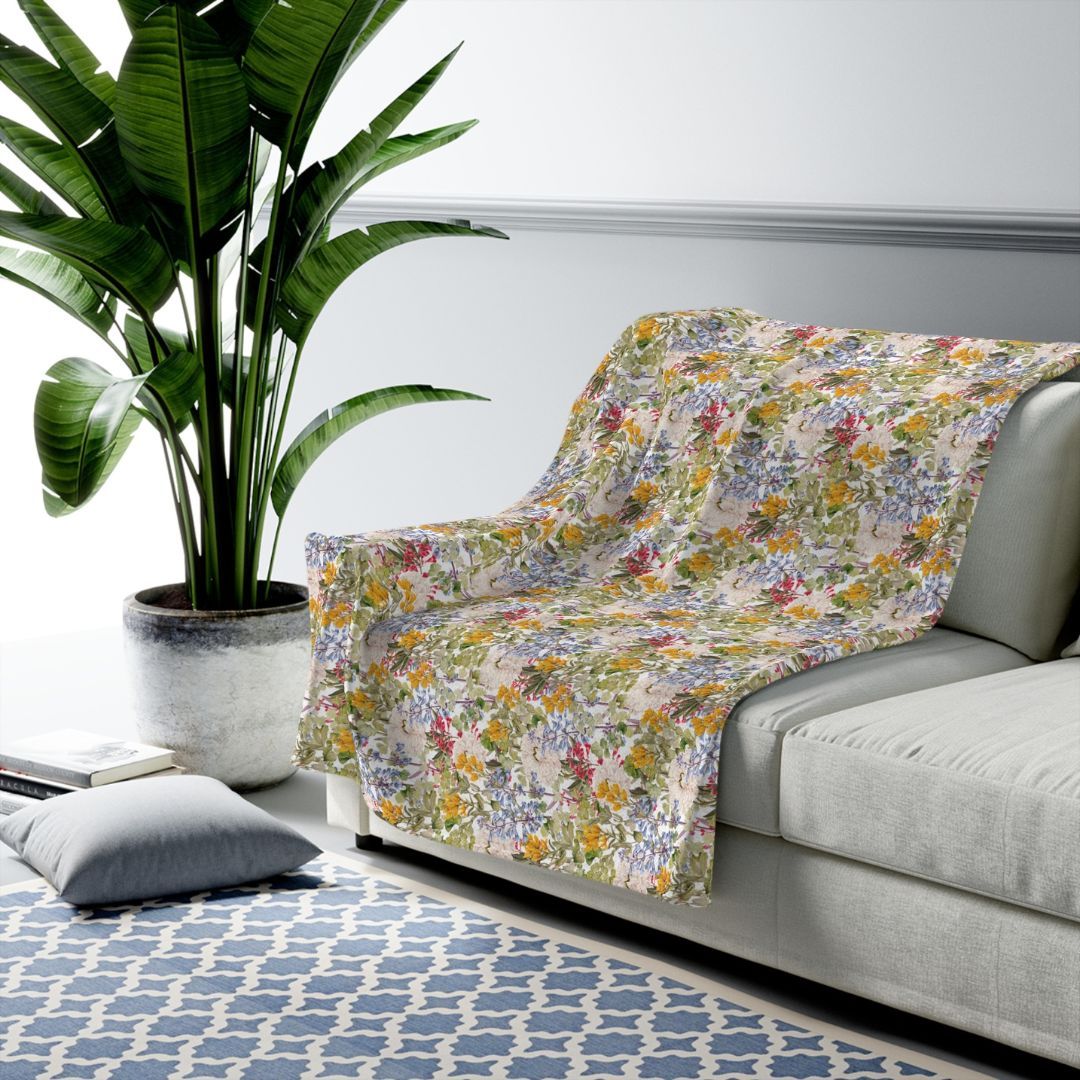 Choose the Right Piece
When selecting a digital collage art piece, consider the overall style of your space and how you can complement it. A bold, colorful piece may work well in a modern or eclectic room while a more muted or subtle piece might suit a more traditional or classic space. You should also consider what you want the piece to be — would you prefer a vintage art print to hang or something more functional such as a duvet cover or a pillow cover?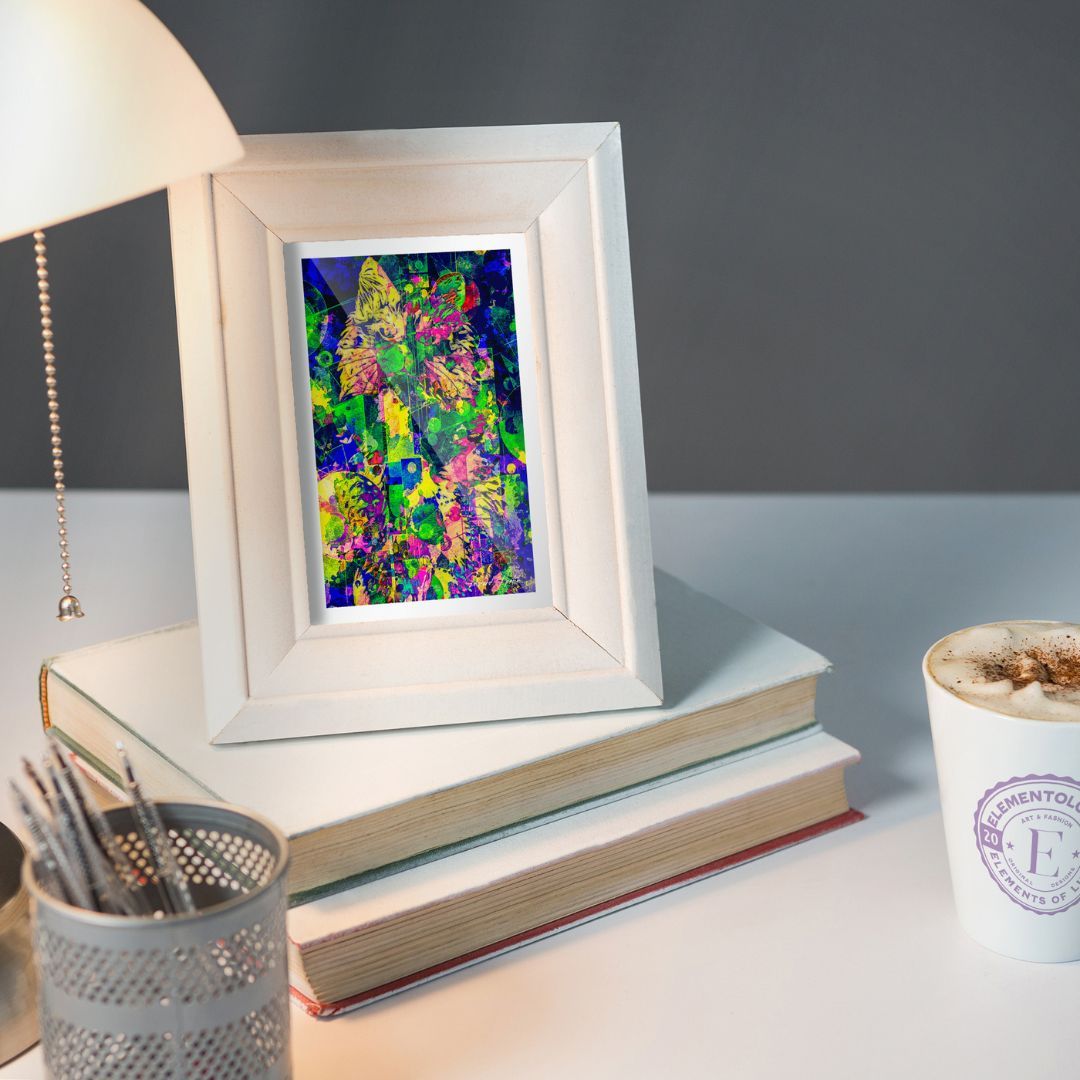 Get Creative with Framing
Since digital collage art prints can be printed in a variety of sizes and formats, you have many options when it comes to framing. A sleek and modern form may be perfect for showing off a contemporary piece, while a vintage frame can add character and charm to a more vintage-inspired piece.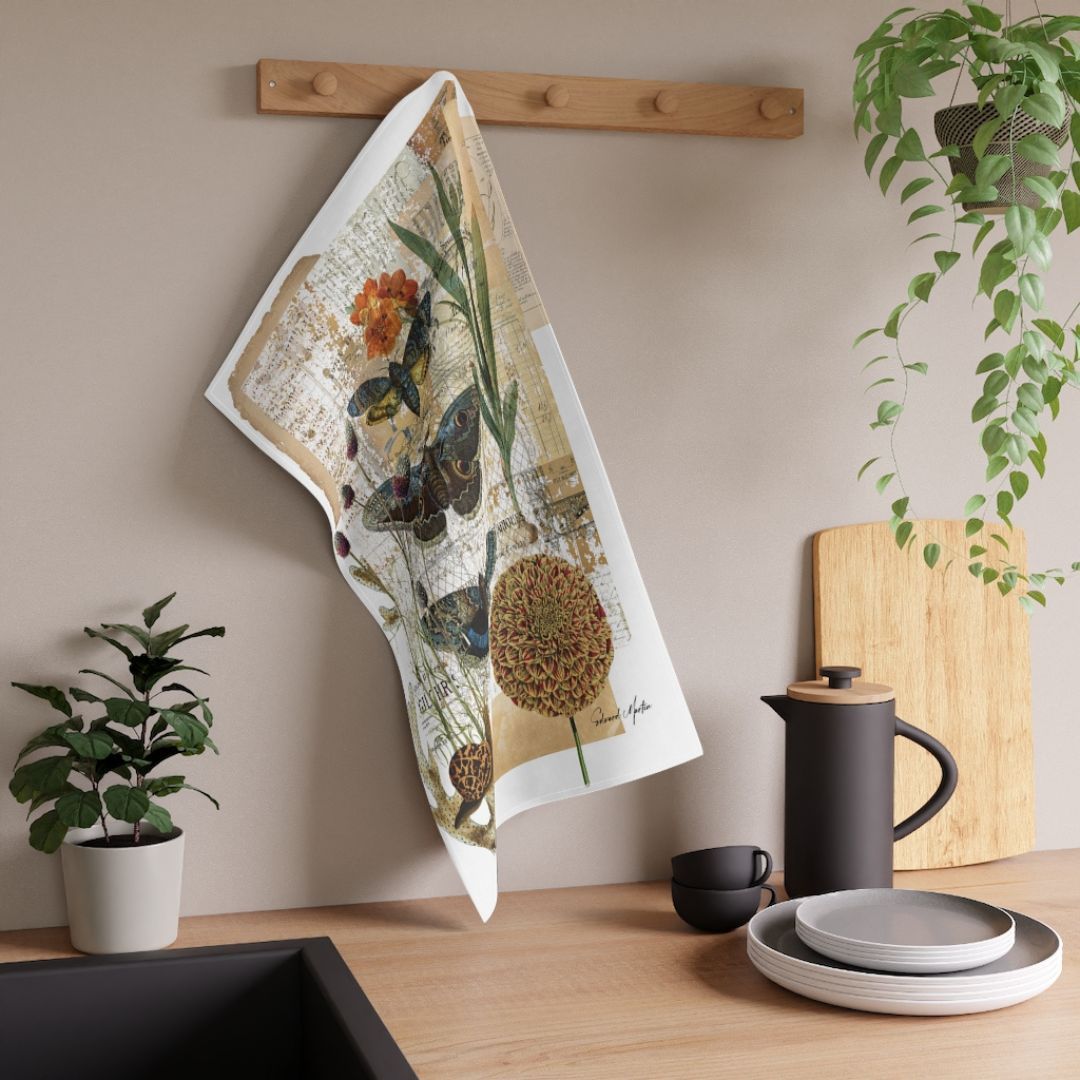 Mix and Match
Don't be afraid to mix digital collage art with other art forms – a framed print or canvas can look great alongside more traditional artwork in your home, and a pop of bright color in your kitchen can complement your existing decor if you find the right piece.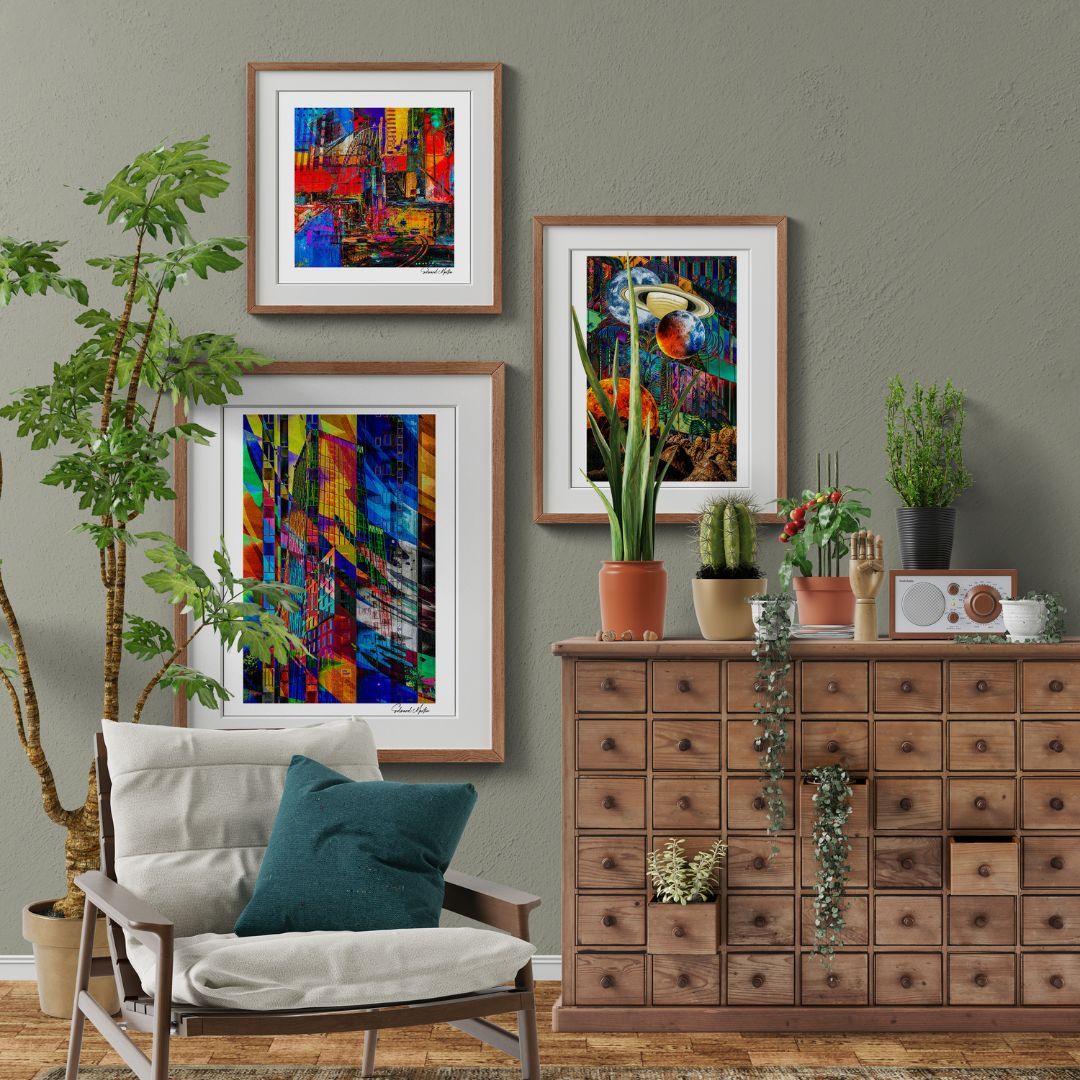 Experiment with Placement
Finally, consider where you'll display your digital collage art home decor. While for prints the most obvious choice is to hang it on a wall, other home decor items may require you to be a bit more creative. Experimenting with placement can help you find the perfect spot for your piece and can treat unique visual elements in your space.
Incorporating digital collage art into your home decor is a great way to infuse creativity and uniqueness into your space. By selecting the right piece, framing it creatively, mixing and matching it with other art forms, and experimenting with placement, you can create a truly spectacular display. Shop Elementologie for a selection of digital collage art that is visually stunning and sure to make an impact in your home.